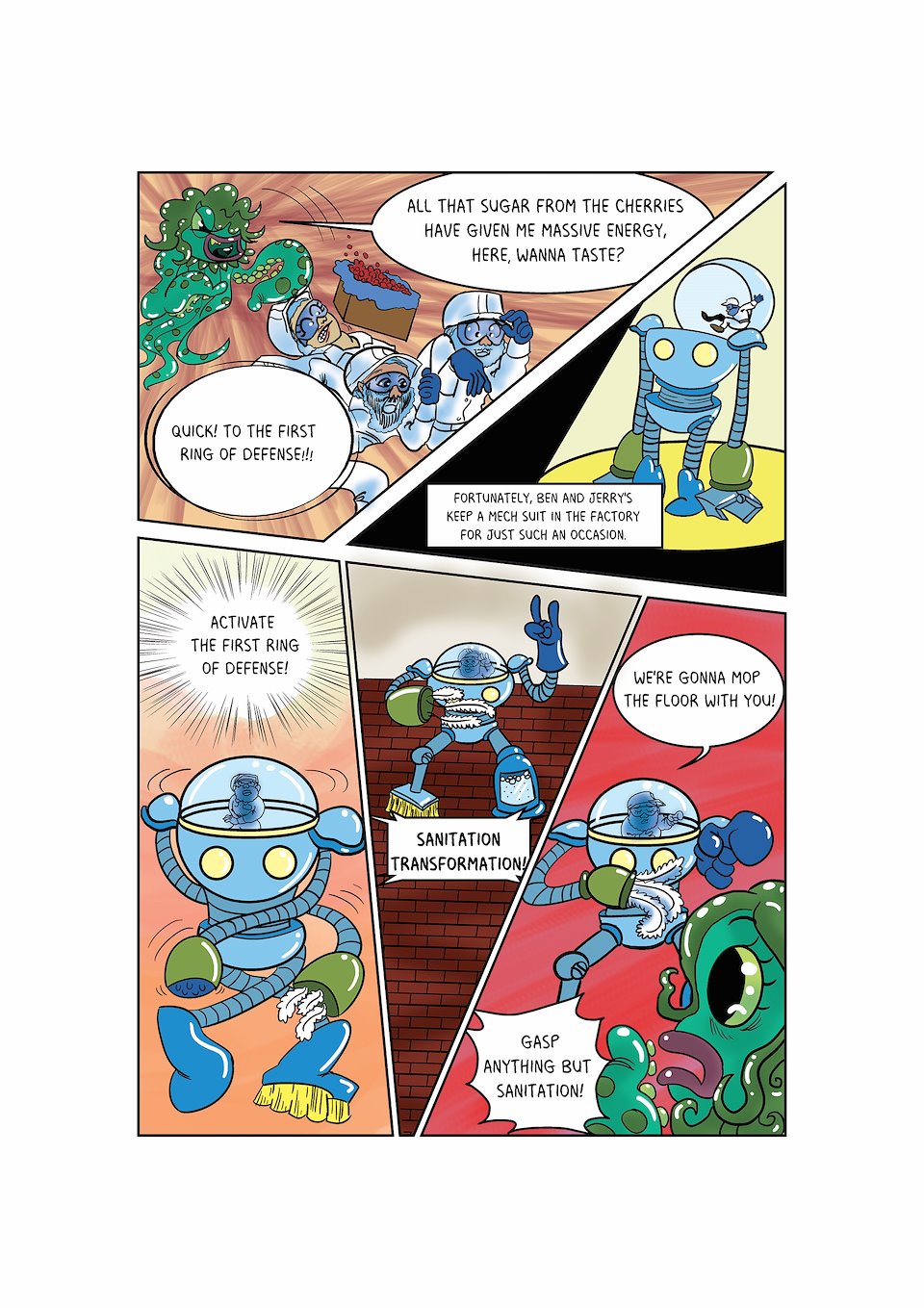 Page 4 of the Quality Incredibles comic made for Ben & Jerry's factory safety education.

You know that sinking feeling you get when you compare yourself to others? Poor Mage, your worth isn't tired to how good you are at shipping stones on your first try!

Just another reminder to make sure you do the dishes, even if you don't FEEL like it.